Workforce & Individual Benefits Programs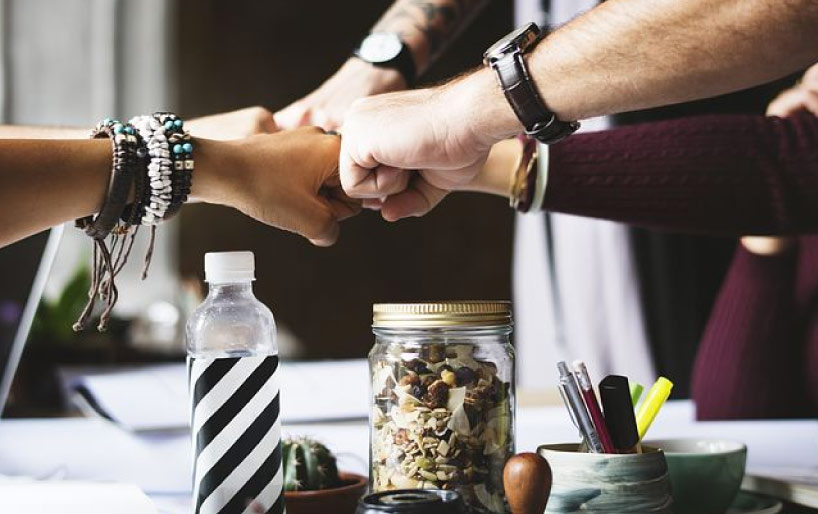 Consultation, training, administration and tools that support Employee Benefits programs.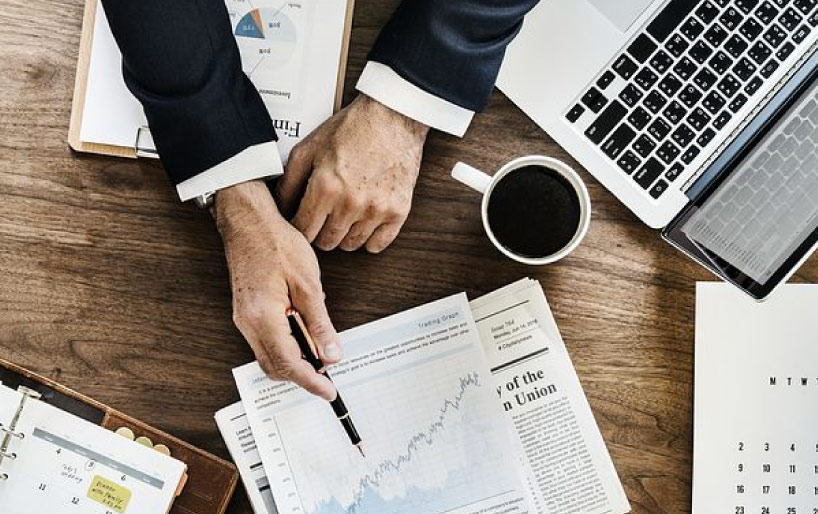 Employer services to help employers meet requirements mandated by federal and state law.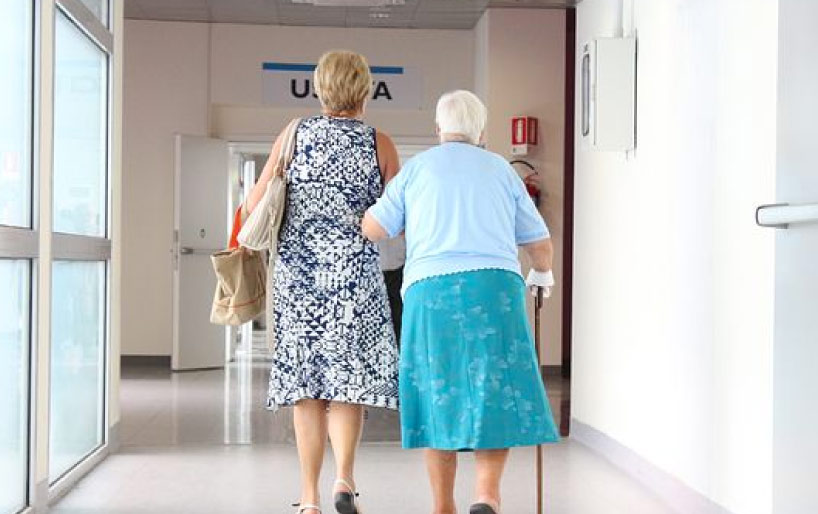 On- and Off-Exchange Out-of-State Federal Exchange Options, Medicare Advantage, Supplemental and more.
StoneTapert Insurance Services best-in-class benefits programs are developed and supported with resources we have selectively identified to be part of our offerings. 
Exclusive Partnership with Benefits America
StoneTapert Insurance Services is a founder and exclusive partner of Benefits America.  This collaboration of six benefits consulting firms has created the fourth largest employee benefits brokerage in Southern California. 
Benefits America has significant buying power with carriers and exclusive access to underwriters, senior management and premier account management teams.  This elite status with all carriers allows us to provide services and benefits at the very best rates.   
Our Benefits America partnership allows us to leverage the collective strength and experience of size and clout while retaining personal, high-touch StoneTapert service.
HR Expert Resources
StoneTapert Insurance Services offers HR Expert Resources for Day-to-Day Issues, Onboarding and Enrollment, Compliance Requirements and Training. We aim to surround our clients with the help they need, when they need it.  From Live HR Experts to Documentation and Technology to Assist with Enrollment, we offer expert resources that extend beyond traditional transactional brokers.
Technology – From Hire to Retire
StoneTapert Insurance Services offers advanced technology for improved enrollment, tracking, reporting and compliance.
Trusted Advisors
StoneTapert Insurance Services has created an exclusive network of trusted advisors that complement our service offerings.  From payroll and commercial insurance agencies to wellness and healthcare advocacy, we can integrate and provide referrals to meet workplace needs.
Contact us to find out how StoneTapert Insurance Services can leverage our resources to develop a best-in-class benefits program for you today.