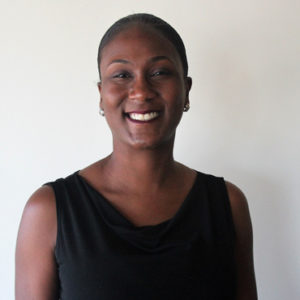 LaJoi McClendon is Chief Operating Office of StoneTapert Insurance Services.  She is experienced in all areas that touch the customer within the organization.  LaJoi joined the firm in an analyst role, took on various other responsibilities, earned her broker license, transitioned into a Director position and most recently, has taken on the role of Chief Operating Officer, managing all customer-related functions.
With a passion for creating the best plan to reflect employer and workforce needs, LaJoi enjoys uncovering goals and objectives, developing the strategy and implementing the program.  She especially enjoys working with the StoneTapert support team to implement client programs and support HR needs, ensuring that programs deliver expected outcomes.
LaJoi is active in ProVisors, a senior-level collaboration of professionals who serve as trusted advisors and mutual resources.  She is a board member of Casa Treatment Center where she serves on the Strategic Planning Committee and as Chair for the Personal Committee and is a board member of the Personal Involvement Center.
After hours, La Joi is a busy wife and mom managing the lives of four adolescent and young adult children with diverse interests. When she does have down time from school activities and rooting at youth sports events, she can be found enjoying the peace that music and board games bring to a busy life.