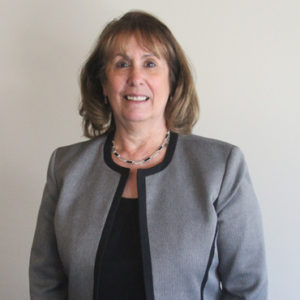 Debbie Huggins is Director of Key Accounts with StoneTapert Insurance Services.  She is responsible for working with and managing the firm's largest employer groups. She sets the bar high, as she consistently provides world class service to clients.  Whether assisting with Open Enrollment needs, resolving claims or billing issues or responding to questions and needs of her HR clients, Debbie is known for her tireless diligence and keen attention to detail.
A veteran in the insurance industry, Debbie was V.P. of Administration and Finance for CHAD Industries prior to joining StoneTapert Insurance Services.  She is a committed and active member of the employee benefits and HR professional industry.  Debbie has held various board positions and is currently a member of the Pasadena Chapter of the Professionals in Human Resources Association (PIHRA), the premier association for HR professionals.
After hours, Debbie enjoys firing up the barbeque and relaxing with neighbors, friends and family.  On long weekends, she can often be found in Sacramento visiting her extended family.